Competitions will be conducted in three categories — Men Open (Late Darryl Crasto Memorial Trophy), Veteran Men (Late Neville D'Souza Trophy) and Women (Late Dereyk DeSouza Memorial Trophy).
The matches will be played in the evenings under floodlights.
The tournament promises exciting matches so members, please take time out from your busy schedule and come along with family and friends to witness all the sporting action.
The Gymkhana teams will be participating in the MDFA First Division football league and MHAL First Division hockey league which is scheduled to commence later this year.
Members or their children who are interested in representing the Catholic Gymkhana football or hockey teams are requested to register their names with the Gymkhana manager or any of the office staff.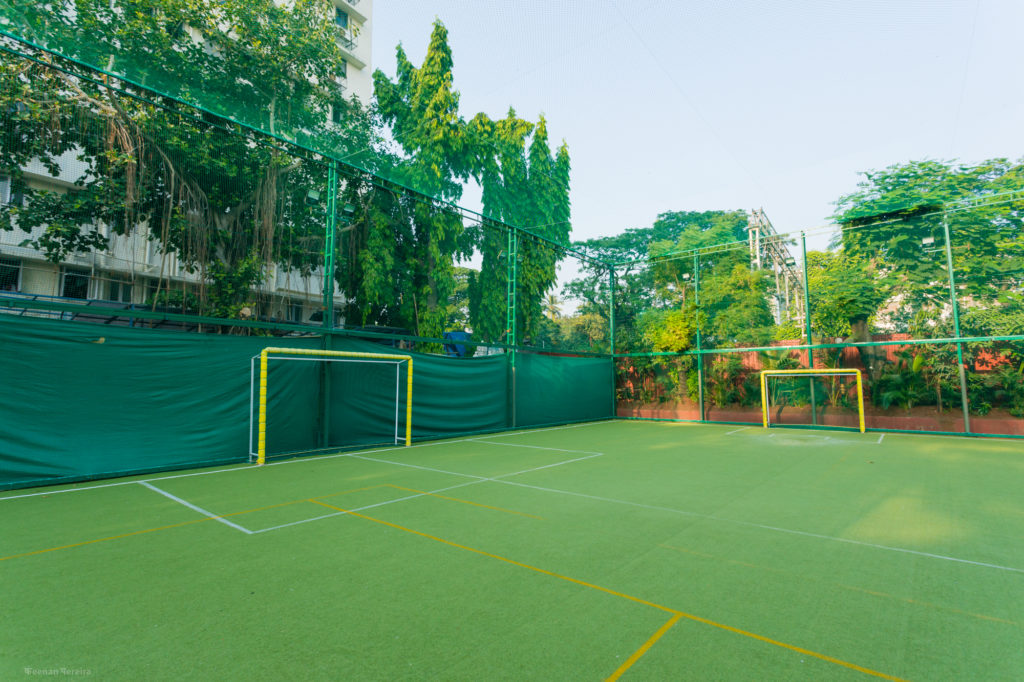 Catholic Gymkhana also houses a state-of-the-art multi-sport facility where you can play a variety of sports, such as football and cricket. We often host tournaments and coaching here.
For more information and for booking, please contact the Gymkhana office on +91-22 22813260 / +91-22 22814755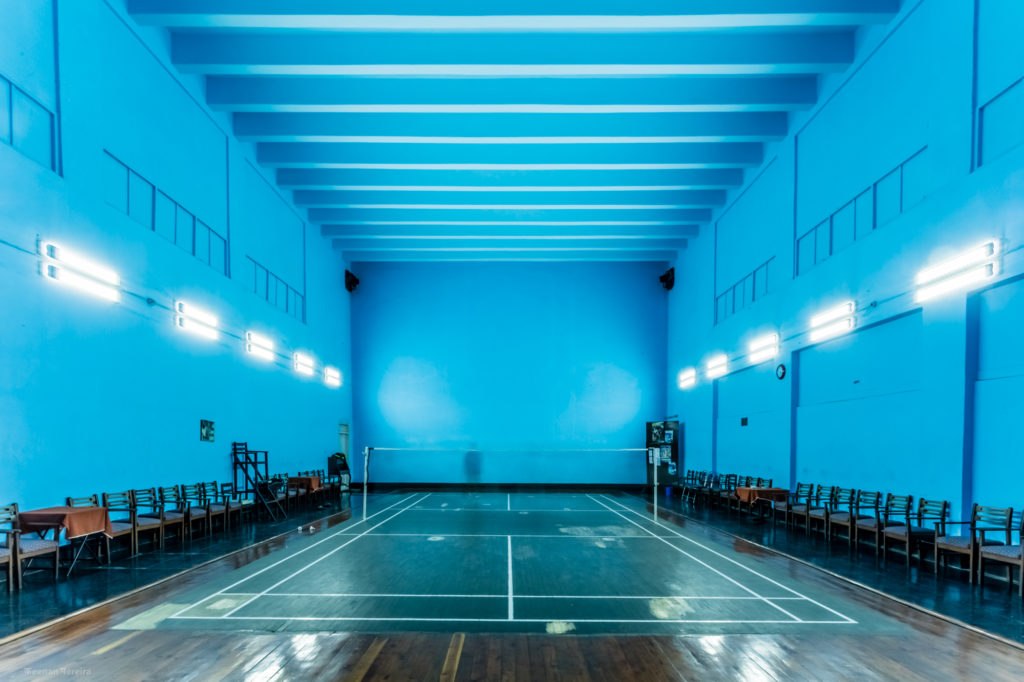 Catholic Gymkhana is home to a high-quality badminton court. Elegantly designed, the court offers ample space, privacy and requisite amenities for a riveting game. We also host tournaments and offer coaching services.
For details on coaching, please contact Gymkhana office on +91-22 22814755 / +91-22 22813260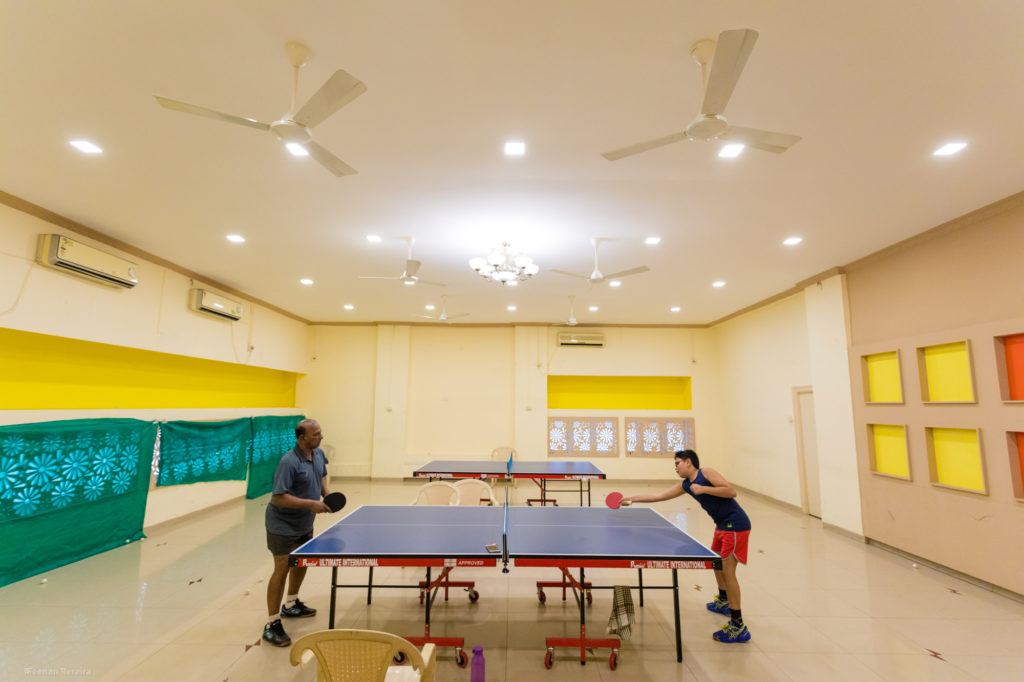 We have a sprawling room dedicated to state-of-the-art table tennis that allows you to unleash the table tennis pro within! The area is equipped with standard lights, flooring and playing surfaces to ensure an international playing experience.
For details on coaching and rates, please contact Gymkhana office on +91-22 22814755 / +91-22 22813260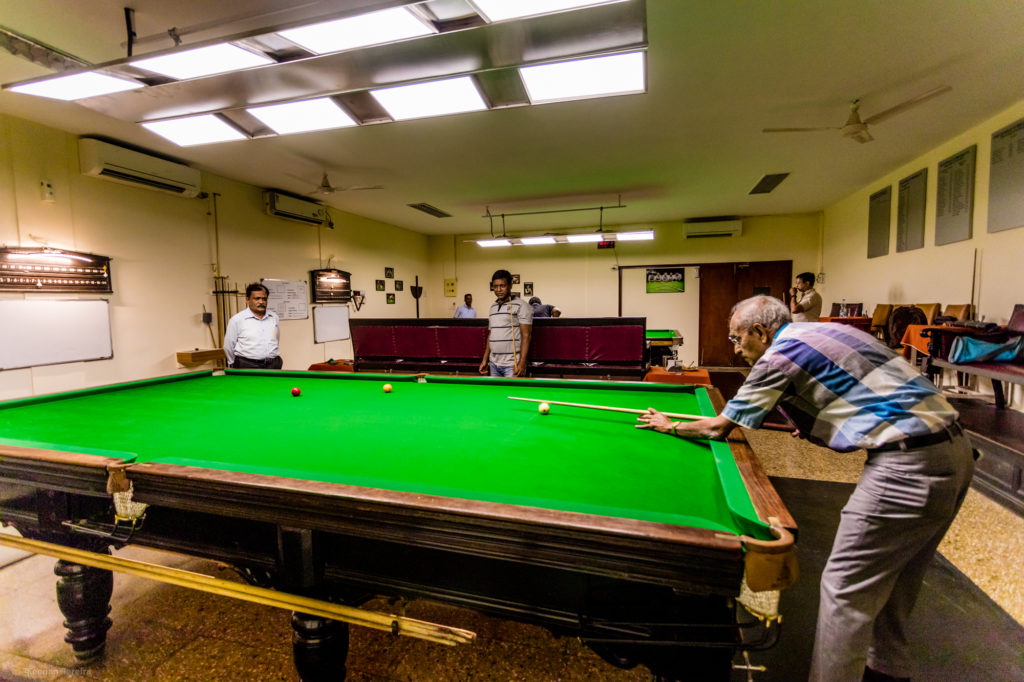 The Billiards & Snooker room is furnished with tables that match up to international standards. The ambiance is done up to create a cozy, clean and upscale experience. Equipped with well-appointed services, this is the perfect place to unwind over your favorite game!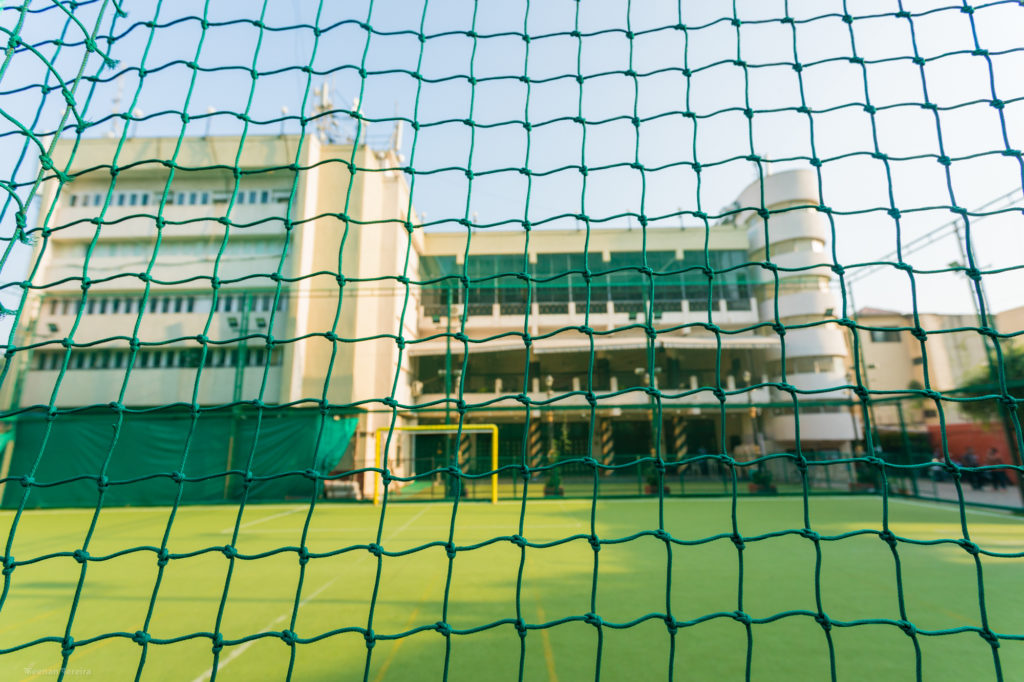 Cricket, India's most favorite game! We at The Catholic Gymkhana are proud of our team. Our multi-sport facility, supports cricket lovers. The nets are available for members to book for their leisure and practice.
For coaching, please contact Mr. Neil D'Souza on +91 9820132414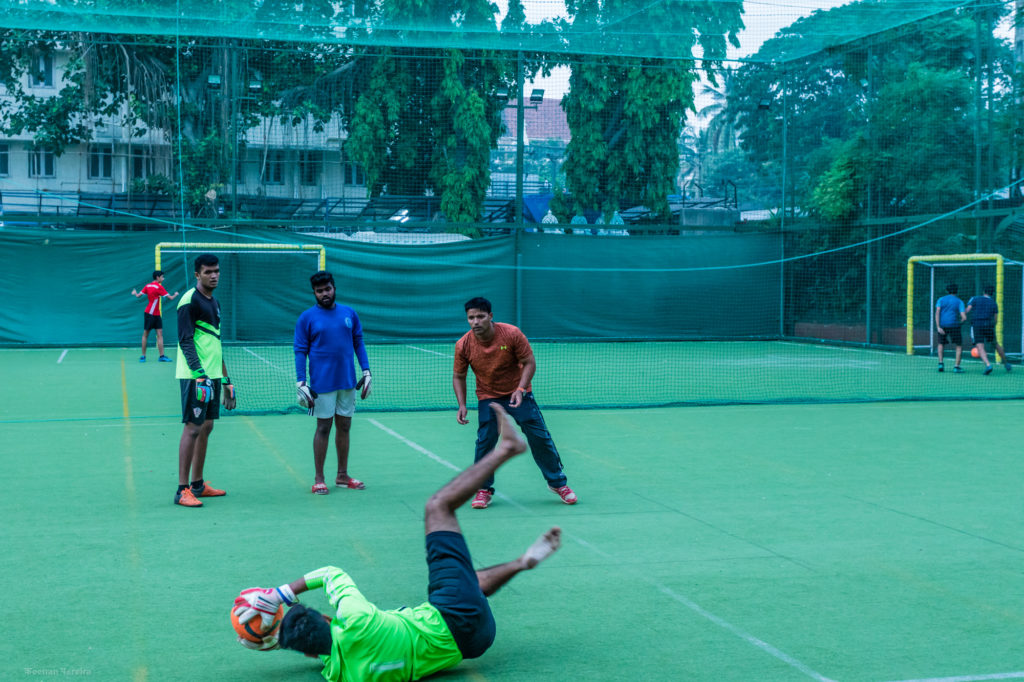 The well equipped astro turf multi-sport facility at the Gymkhana is popular with the footballers besides the other sports we support and provide coaching for.
For details on Football coaching, please call +91 91371 52507