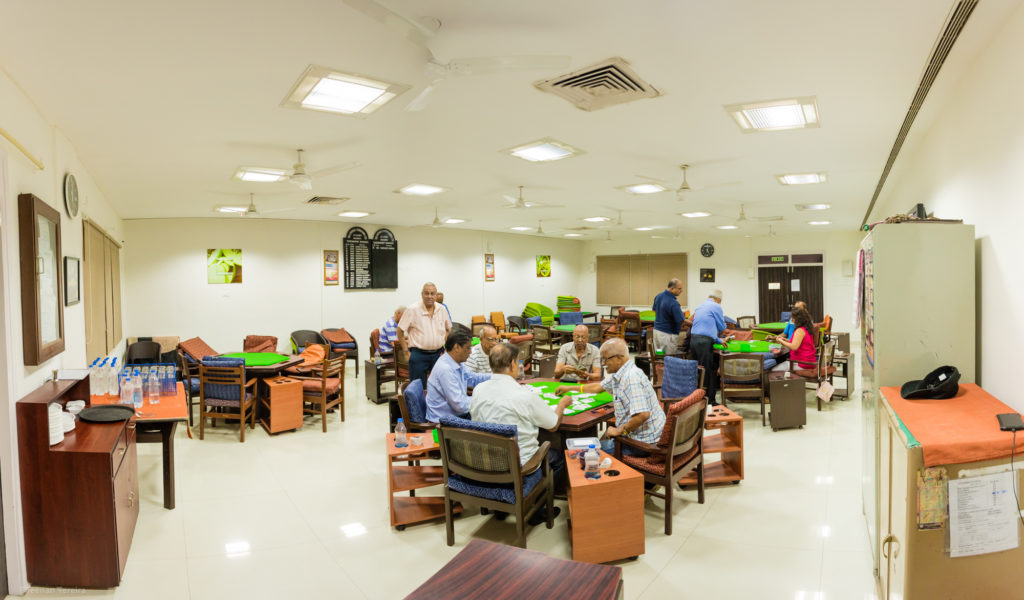 CARD ROOM
Furnished with comfortable chairs and tables, the card room offers plenty of room for a long, intense and riveting round of cards! We've stocked up plenty of high-quality cards too, so there's enough for everyone.
BANQUETS
Our party hall is furnished with top-quality cooling and lighting system and a rich ambiance to make special moments even more magical. Be it intimate weddings, baptisms or anniversary parties – this hall is the perfect choice of venue!
For more information and to request a booking, please click here.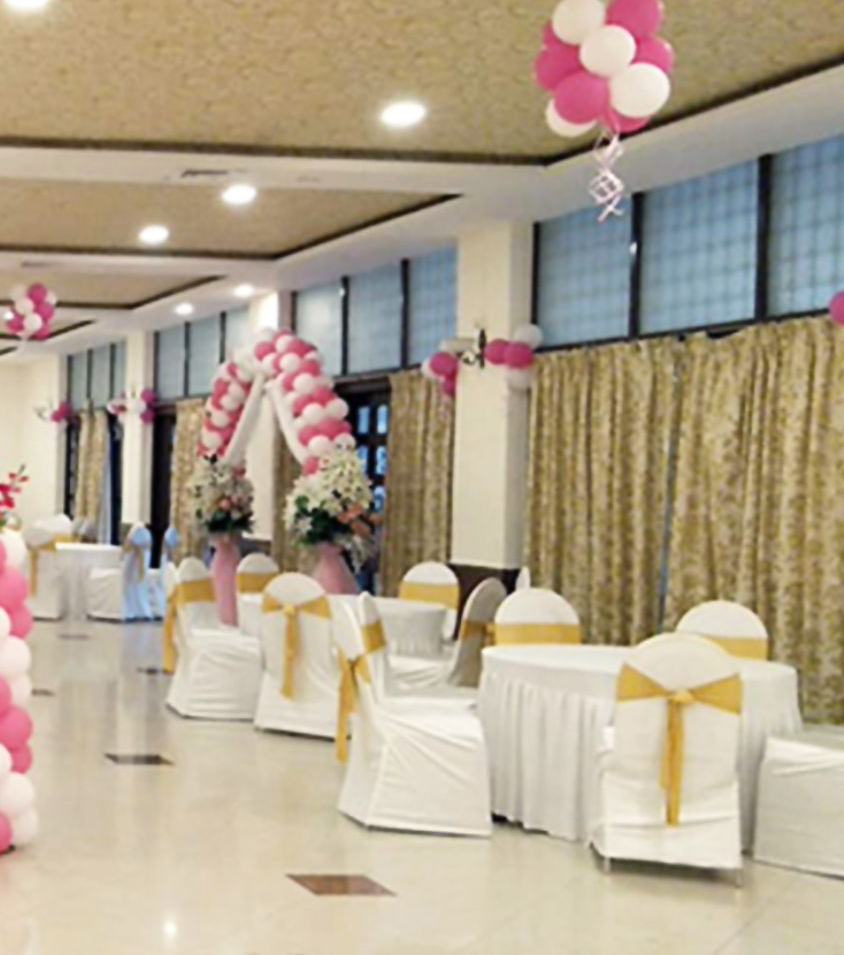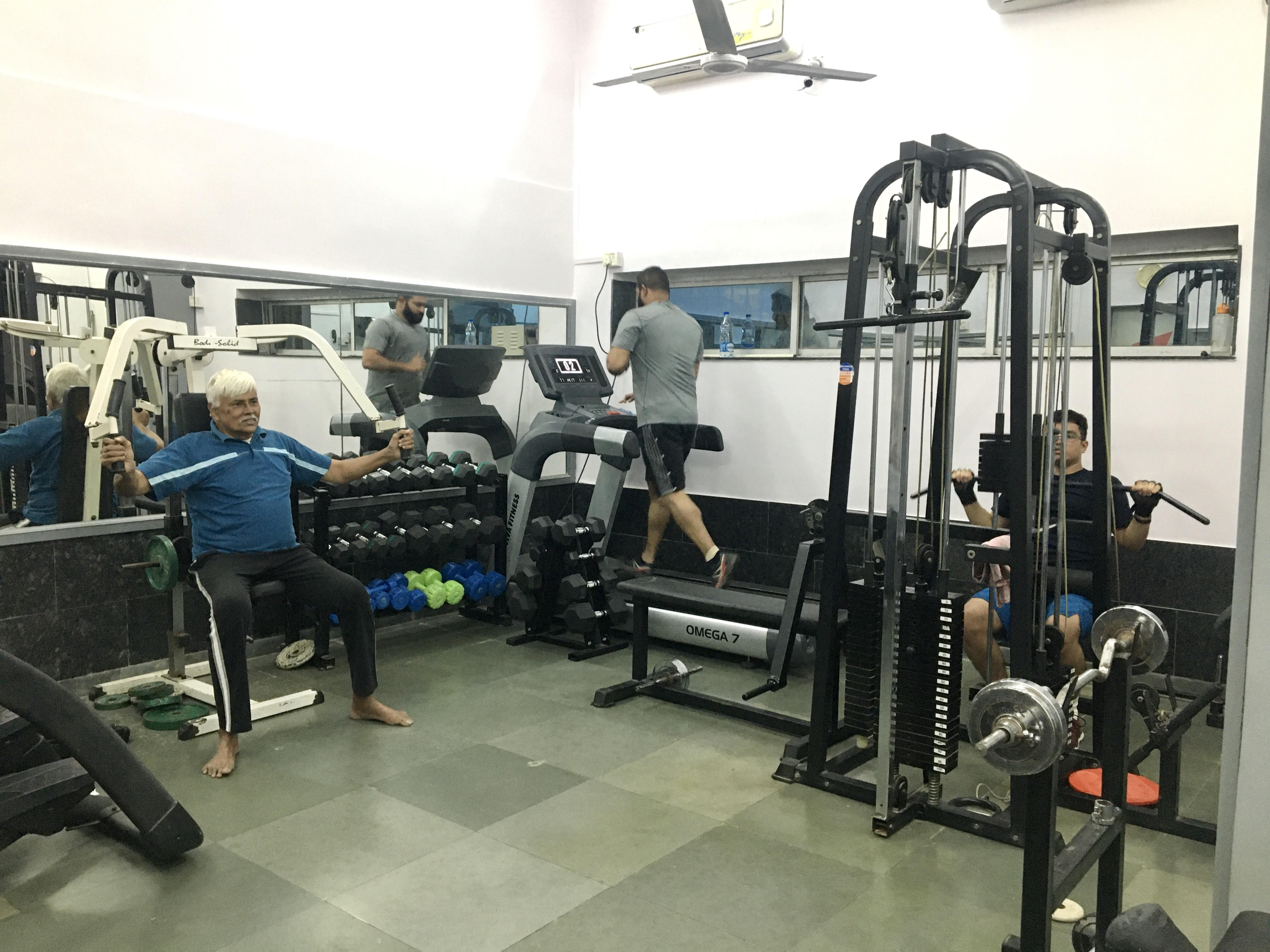 GYMNASIUM
We have upgraded the gymnasium with better equipment and a new ambiance. The gymnasium is open to members between 7:oo am and 10:00 am in the mornings and 4:00 pm and 9:00 pm in the evenings.
LIBRARY
The gymkhana's library is complete with a range of books, magazines and reading material to cater to all age groups. If you can't find, what you want, bring your own book and read away with leisure.